During an event held in the Netherlands this week, electric vehicle start-up Lightyear showed off its first solar electric vehicle and named it Lightyear 0** Officials say the $263000 car is ready for production, with a range of 388 miles (624 kilometers) and solar energy accounting for 44 miles (70 kilometers).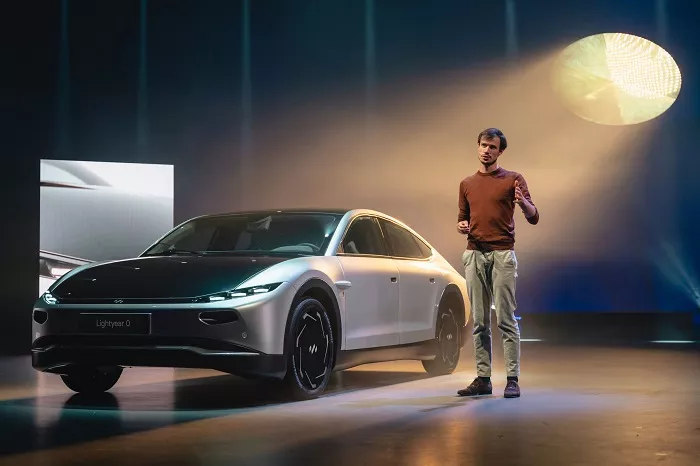 As a six-year R & D product of the company's engineering team, Lightyear 0 does not look much different from the prototype car first demonstrated in 2019. However, in terms of endurance and other specifications (388 vs 450 miles), the car is more practical.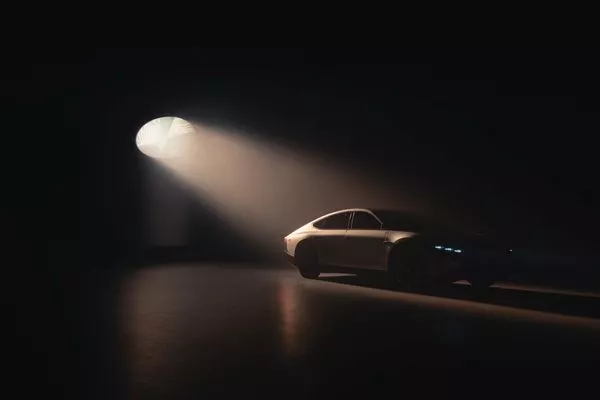 In addition, with the blessing of the patented hyperbolic solar array with an area of 5 ㎡ (53.8 square feet), Lightyear 0 can supplement a certain amount of power (driving or stationary) in the sun.
If the daily commuting distance is less than 35 kilometers (21 miles), the car owner can use it for months without looking for a charging point. (refer to the local weather conditions in the Netherlands for 2 months, and Spain / Portugal for 7 months)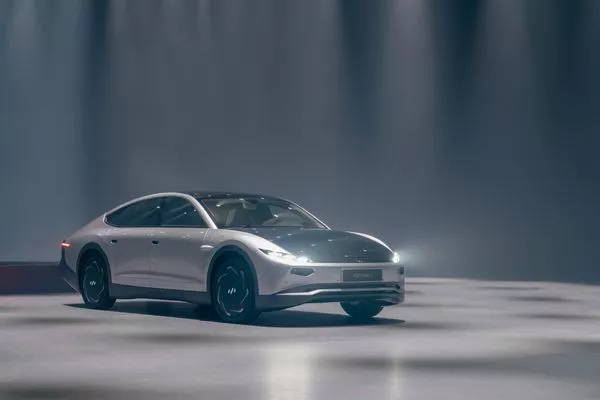 In terms of power, Lightyear 0 adopts the configuration of 60kwh battery pack + four motors, with 174hp / 1269 LB ft torque.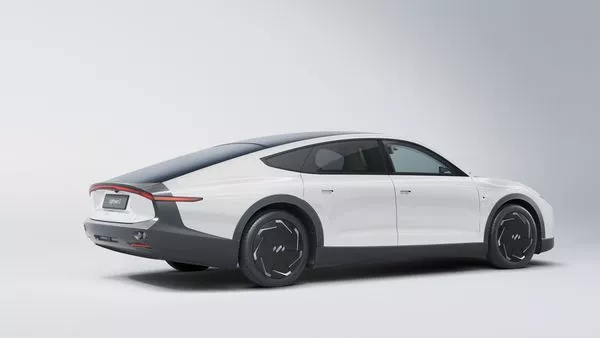 Although the acceleration (within 10 seconds) and the top speed (100 mph) are lower than most competitive products, speed is not the focus of solar electric vehicles.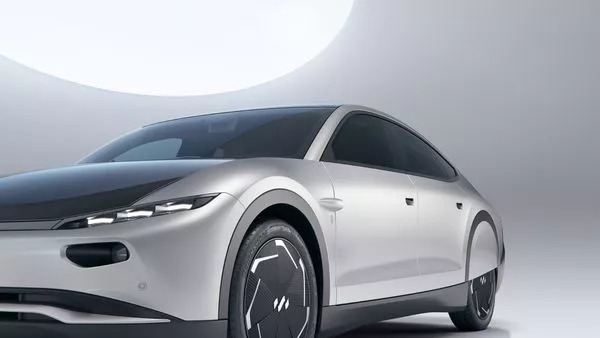 In terms of interior design, Lightyear 0 also sticks to its commitment to sustainability, using microfiber interior, vegetable leather, fabric made from recycled bottles, rattan palm trim, and insulating granular foam.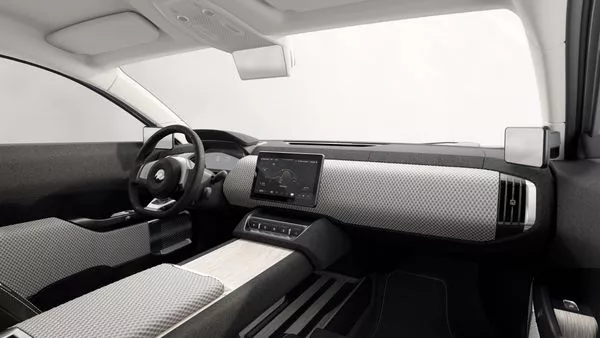 The 10.1-inch central control touch screen is equipped with Google's native Android automotive vehicle system (also available for many Volvo / polar models), supplemented by mobile phone key mapping, OTA update, and Android auto / apple Carplay support.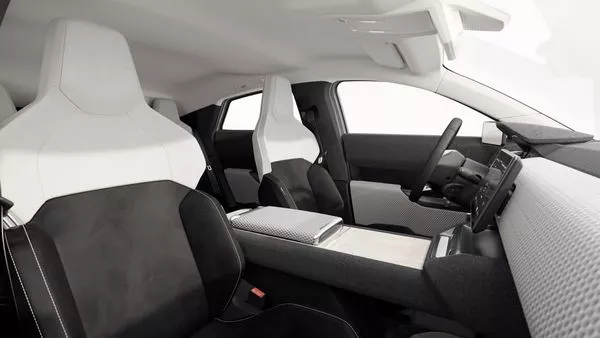 It is not easy to supplement energy for an electric vehicle weighing up to 2 tons through photovoltaic panels with limited power. Moreover, Lightyear 0 does not have much in the shape design.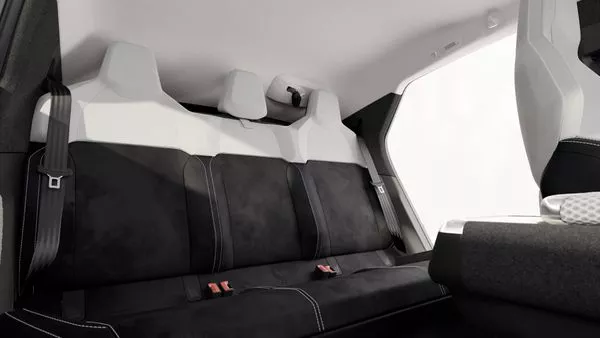 Even so, there are still many new forces building cars that draw inspiration from solar energy. For example, aptera, a California start-up that closed down after the great depression and recently resurrected smoothly, and sono motors in Germany.
In terms of old brand car companies, Mercedes Benz owns the concept car vision eqxx, which is characterized by 117 photovoltaic panel arrays. In addition, Toyota also promised to provide an optional solar panel ceiling for the recently released bz4x electric SUV.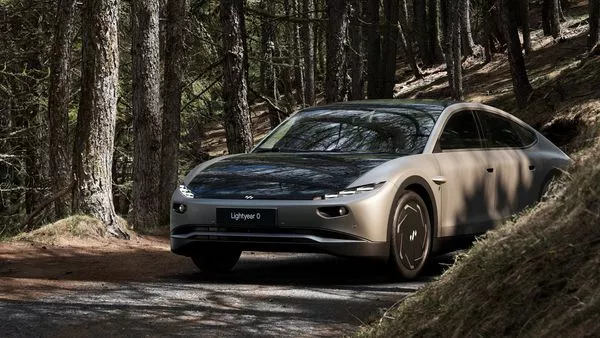 [background information]
Lightyear was founded by a team of engineers in 2016 and participated in the world solar challenge. As an event held in Australia every few years, it aims to promote solar cars from concept to reality.
However, the company will only produce 946 Lightyear 0 sets, and the offer of 250000 euros (about 263262 dollars) will scare away many potential buyers who were originally interested. Maybe there is still a common electric vehicle + home PV roof left alone.