Meta, the parent company of Facebook, originally planned to launch the first commercial ar glasses in 2024, but now it seems that it intends to give up this plan. Meta will still launch ar glasses in the future, but the time has changed. After the plan is adjusted, the glasses code named Nazare will be used to display products, and the software team will provide developer tools to help developers develop apps for meta glasses.
Access: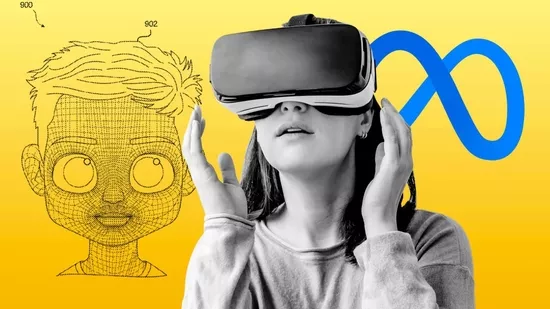 At present, meta is developing the second generation ar glasses, code named Artemis, which is the key. Finally, Artemis will be released in commercial form, but it is still unknown when the second generation products will be ready for launch.
Because of the slowdown in revenue growth, meta was forced to compress ar/vr projects. During the pandemic, portal products have been repositioned as enterprise products, and meta will not launch Consumer Portal devices for the time being.
It was rumored that meta would launch a smart watch, code named Milan, with two cameras. Now the product seems to have been cut off. It is also reported that meta will launch two versions of smart watches, code named Kyoto and Paris, in the next few years. I don't know whether these two watches have also been cut off.