On June 10, Beijing time, NASA wanted to know more about UFOs. the space agency said on Thursday that it was calling researchers to investigate "unidentified air phenomena" (UAP) . The term UAP is usually used by the US federal government to refer to something called UFO.
Access: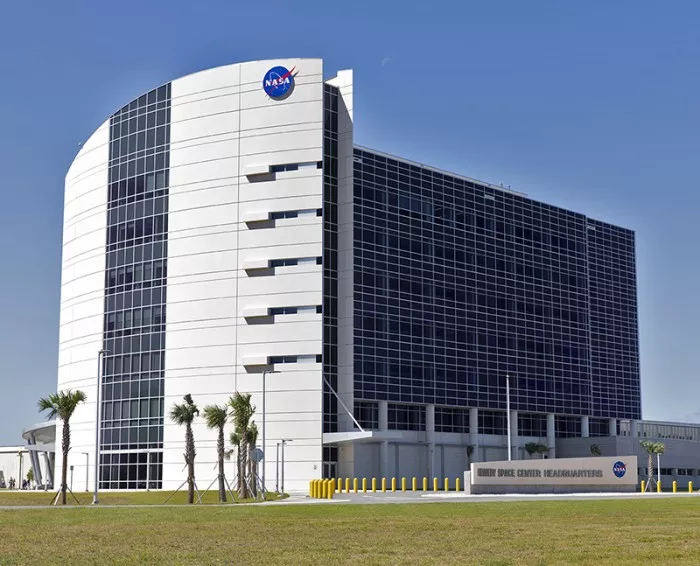 NASA said that studying this phenomenon from a scientific point of view is beneficial to national security and aviation safety. It added that "there is no evidence" that the UAP came from outside the earth.
Astrophysicist David Spergel, President of the Simmons foundation in New York, will lead the research team. "We will identify the existing data from civilians, governments, non-profit organizations and enterprises, what data should we try to collect, and how to best analyze these data." He said.
The study will begin in early autumn and is expected to take about nine months. Last month, the US Congress held its first UFO hearing in more than half a century U.S. Defense Department officials released a video about UFOs at the hearing. Some videos show the scene seen from the cockpit of the aircraft and the flash of a spherical object flying to the right of the aircraft.
The study is expected to come to a conclusion next year. NASA said it would hold a public meeting to discuss the research results. NASA has stated that due to the limited number of observations of UAP, it is difficult to draw scientific conclusions on the nature of such events.