It was previously reported that the Samsung Galaxy Z flip4 would bring a small upgrade of battery capacity. Now, this battery pack has come into being. Facts have proved that its change will be greater than expected. We know that the battery pack of Galaxy Z flip4 consists of two batteries, both of which are manufactured by Samsung SDI. One has a rated capacity of 2555mah and the other 1040mah This brings the total capacity to 3595mah, but the typical capacity may be marked as 3700mah, which is 400mah more than the Z flip3 battery, 12% more capacity
Access: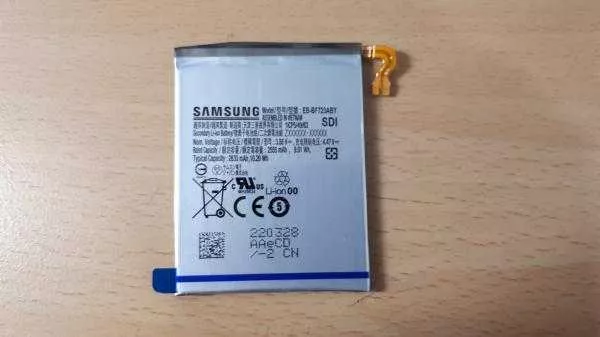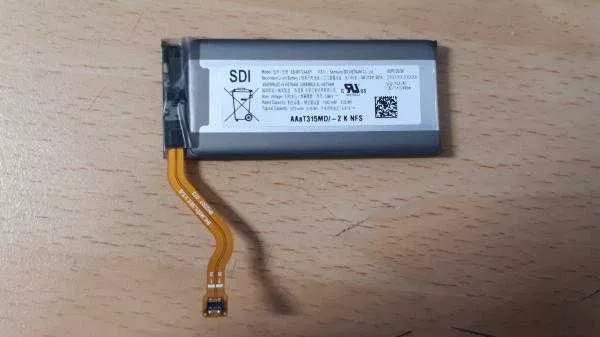 Although 400 Ma may be overlooked by many people, considering that the 3D rendering shows that the size of the mobile phone is roughly the same (slightly thicker --7.2mm, higher than 6.9mm), the progress is still obvious. In addition, the total battery capacity after capacity expansion is the same as that of the galaxy S22.
It is rumored that the galaxy Z flip4 will get another level of battery upgrade, and the charging speed will be increased to 25W (15W for Z flip3), which is also similar to the galaxy S22.
The real photos of the new flip leaked earlier today show a larger cover panel display and a redesigned hinge. Galaxy Z flip4 and Z fold4 are expected to be released in early August, but Samsung has started the process of mass production, which leads to endless information leakage.