In 2017, right after Apple launched its newly designed MacBook Pro line, Qualcomm, with its nose for mobile chips, began working with Microsoft to build the Windows on Arm ecosystem together.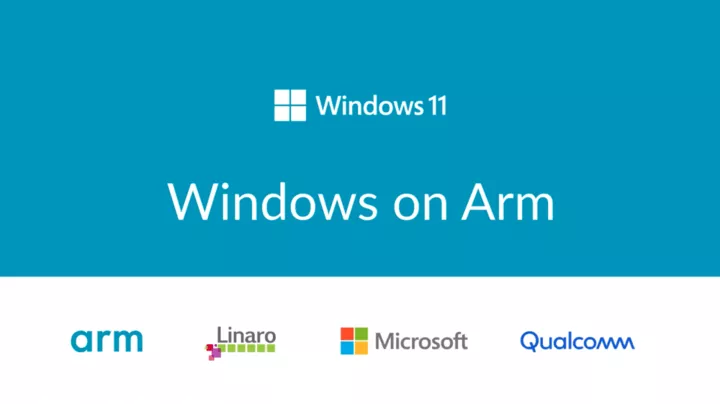 At the time, Qualcomm was offering SoCs for the Windows platform based on the Snapdragon platform, which did not take advantage of the energy efficiency of the Arm architecture. Instead, it revealed its weak performance and high price, which made it difficult to attract consumers who were willing to try it.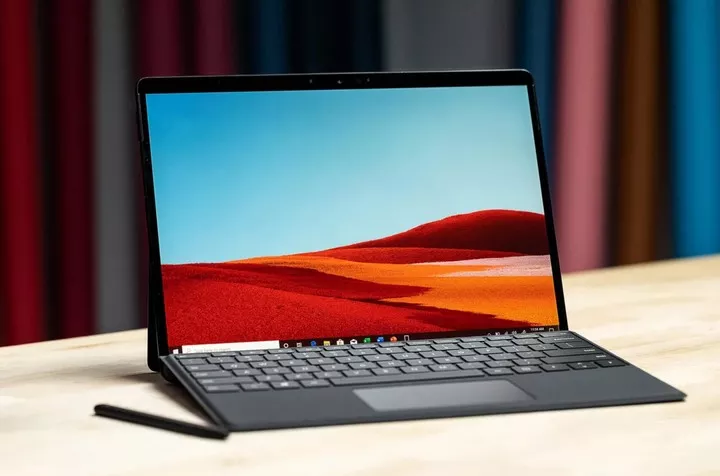 ▲ Surface Pro X Image via: theverge
Even when Microsoft followed up by pulling in its own Surface line with an Arm-based Surface Pro X, it failed to reverse the lukewarm status of Windows on Arm.
It was only with the advent of the M1, or rather Apple's strong entry, that the Arm chip broke through on the PC platform for good.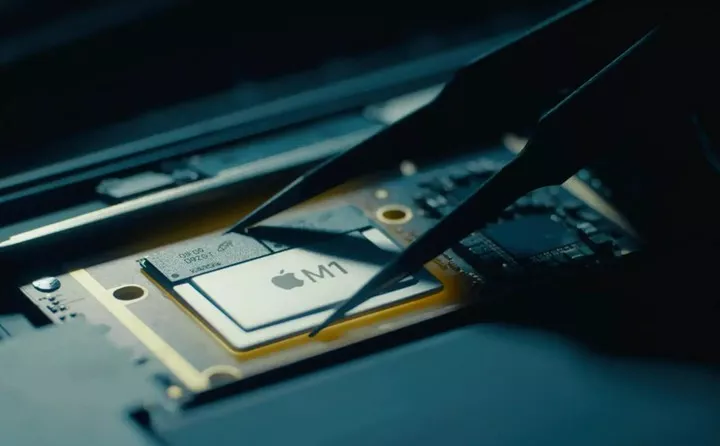 Last year along with the Snapdragon 8 Gen1 flagship SoC, Qualcomm also launched the Snapdragon 8cx Gen3, 7c+ Gen3 chips for PCs along with a significant leap forward promised at launch.
Recently, the ThinkPad X13s with Snapdragon 8cx Gen 3 chip was launched as expected, and then the related theoretical tests surfaced.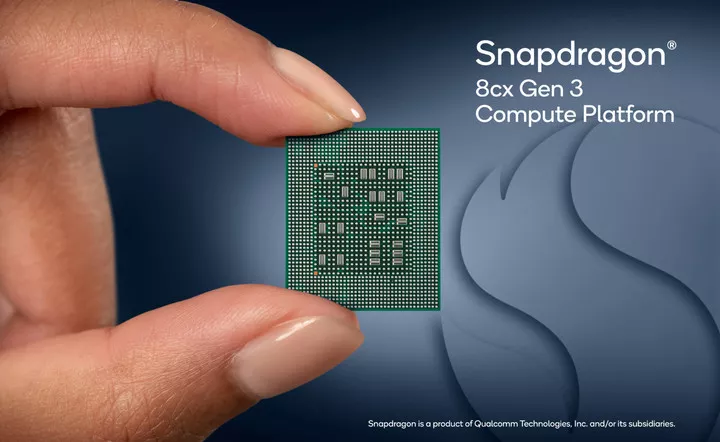 The Snapdragon 8cx Gen 3 is indeed a significant improvement over its predecessor, with GeekBench scores showing a 40% improvement in single-core and 85% improvement in multi-core.
However, compared to Apple's M1, which was released a year ago, there is still a very noticeable gap in multi-core, not to mention the "core monsters" like M1 Pro and M1 Max.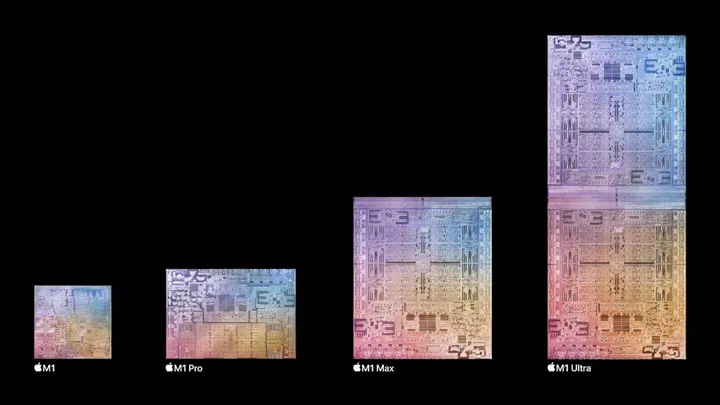 ▲ Apple M1 Chipset Sky
Qualcomm, which has achieved such success, does not seem to be discouraged, but instead has prepared a chip codenamed "Hamoa" to compete with Apple's M chip, which is scheduled for 2023.
Beat the apple with the apple
Even though the Snapdragon 8cx Gen 3 is a significant improvement, it's still a bit "fanciful" to try to catch up with Apple's established M-chip system in just a few years.
What's more, Qualcomm's mobile SoC journey has not been smooth in recent years, with flagship chips performing half as well as half as well, and even though GPU, baseband, AI, ISP and other modules have been significantly improved, they will be pinned down by Arm's public version of the architecture.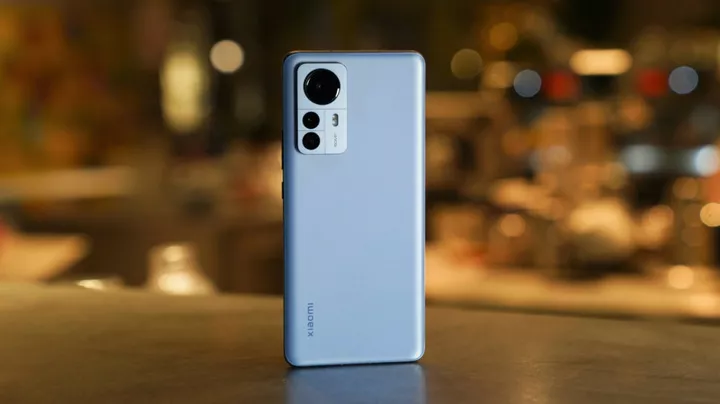 In order to master its core competencies, Qualcomm is also aiming at self-designed IP architecture cores, which means that it has licensed Arm and designed its own cores, just like Apple.
With this in mind, Qualcomm acquired Arm chip design company NUVIA for $1.4 billion in March 2021.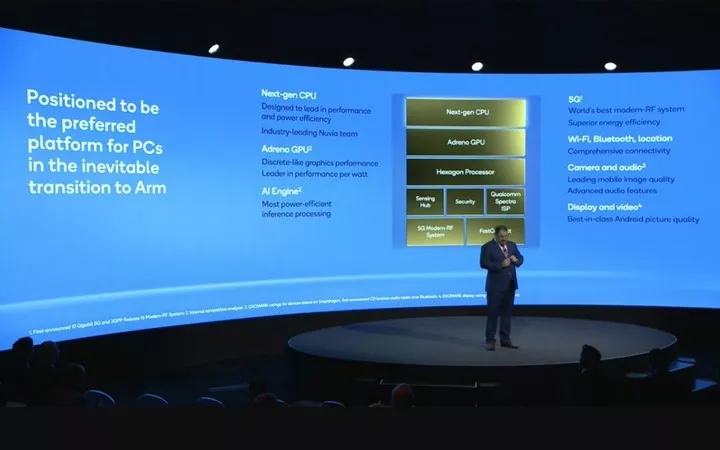 Crucially, NUVIA was co-founded by former Apple chip engineers Gerard Williams III, John Bruno and Manu Gulati.
William has been involved in the development and design of the A7~A12X, and has been in a leadership role. In addition to chip design, he also worked on the layout design of the A chip during the first few years of founding NUVIA.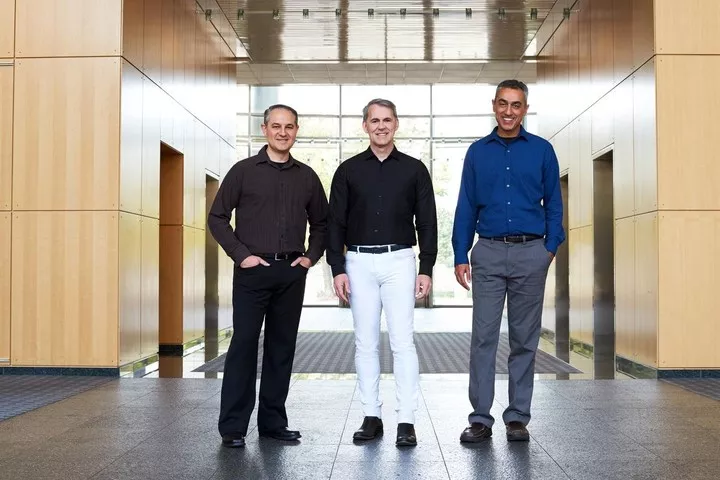 ▲ The three people who co-founded NUVIA Photo from: NUVIA
And NUVIA was founded with the goal of developing an Arm-based server chip that would shake up the industry.
After being taken under Qualcomm's wing, NUVIA's target has also shifted to consumer-grade Arm chips, aimed squarely at PCs.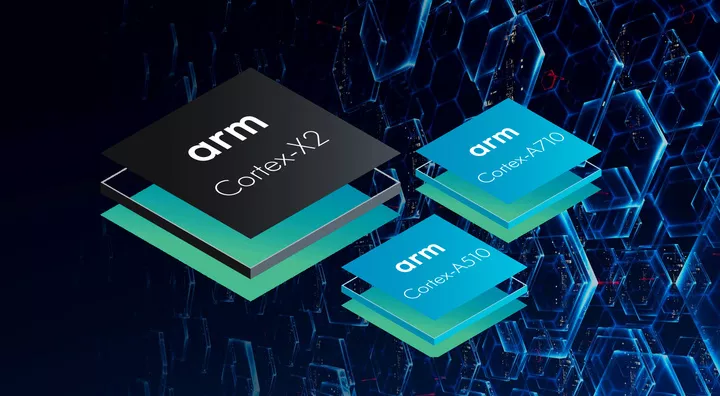 ▲ Arm Public Edition Core IP Image from: Arm
In other words, Qualcomm indirectly from the corner of the core team of Apple chip, this may be Qualcomm a few years to catch up with one of the bottom of the M chip.
Similar to Apple's M chips, Qualcomm is leveraging the design capabilities of NUVIA's own core to move away from its dependence on Arm Cortex public IP.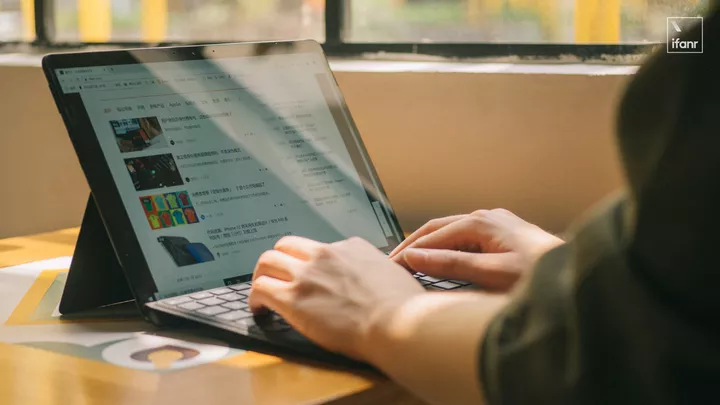 Of course, autonomous core IP goes beyond Arm chips for PC platforms, and Qualcomm VP Keith Kressin emphasized in an anandtech interview that "each metric is evaluated and the right design is selected for the appropriate product.
It is not excluded that the Snapdragon 8 series SoCs for smartphones will also have an autonomous architecture in the future.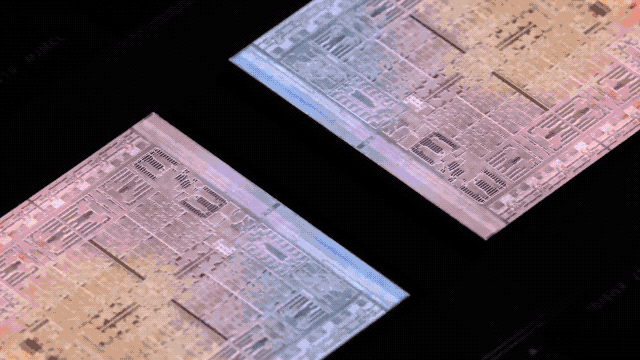 ▲ Apple's M-Chip Splicing Spree
The rumored "Hamoa" chip that will be available in 2023 will most likely be a NUVIA designed CPU with Adreno GPU, Hexagon DSP and other modules.
It may be difficult for Qualcomm to catch up to Apple's M chips with a single acquisition, but how about aiming to play up the power efficiency ratio of the Arm architecture first?
Catching up on hardware is easy, ecology is not
The CPU cores of the Qualcomm Snapdragon 8cx Gen 3 are actually taken from the combination of the mega-core X1 and the big-core A78 of the Snapdragon 888.
The Hamoa chip, on the other hand, could be a qualitative improvement in CPU, and closing the gap with the M chip is a definite possibility.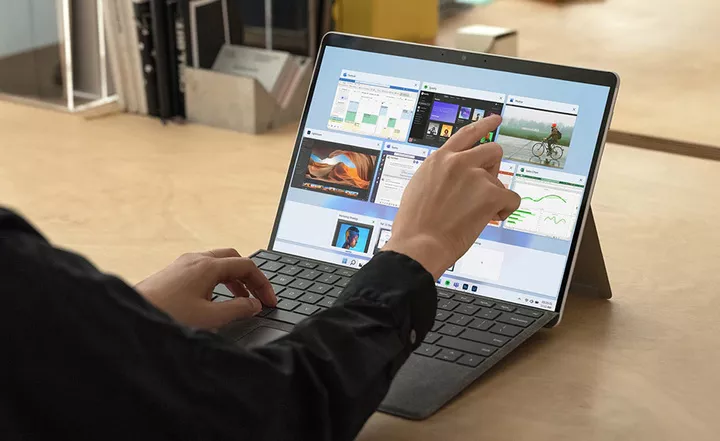 ▲ Surface Pro X with the weird Arm ecosystem Image via: Microsoft
It's just that the lack of hardware power was not the root cause of the previous Qualcomm-Microsoft joint effort to create Windows on Arm.
With the later Surface Pro X, the hardware wasn't the shortcoming, it was the ecology.
Even with Microsoft's hands-on Arm platform, many of its own programs have failed to migrate, let alone the professional-grade tools and productivity environment on Windows.
Not to mention, Microsoft's voice in ecological appeal, many traditional PC manufacturers are still waiting on the sidelines. After the Snapdragon 8cx Gen 3 release, it's taken until now for consumer devices to appear, and the pace is just too slow compared to the M chips next door.
Apple gave the Mac two years to move from x86 to Arm, and during the two-year transition period, Apple provided Rosstta 2's translation technology to minimize the impact of the transition on users.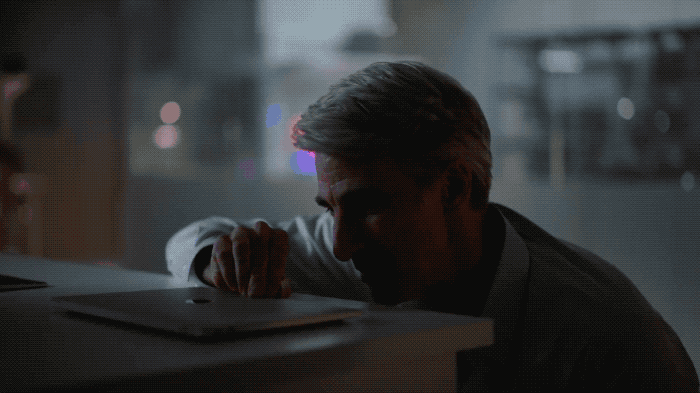 Ironically, after the Mac moved to Arm, Microsoft was the first to adapt the Arm version for Office, and Adobe was quick to do the same.
And incidentally, a corresponding Arm version for Windows was also made available, with many people jokingly calling Microsoft the best developer for Apple.
In addition to the inefficiency of adapting and translating programs in Windows on Arm, it is also difficult for Microsoft to call on third-party software to actively adapt to the compatible Windows ecosystem.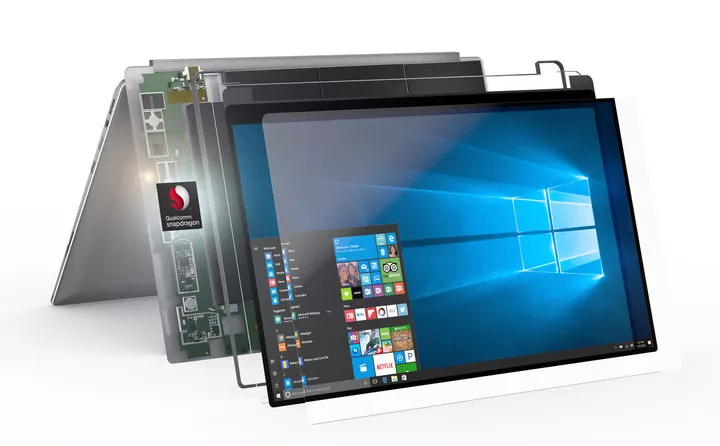 So, in the current Windows on Arm environment, Qualcomm may need to call on third-party vendors to abandon the x86 platform and move to Arm before it can make a mark.
To make the move to Arm in a few years' time, exactly as successful as Apple's, will require Qualcomm, Microsoft, and third-party vendors to work together, not just a processor with a superior power efficiency ratio to decide.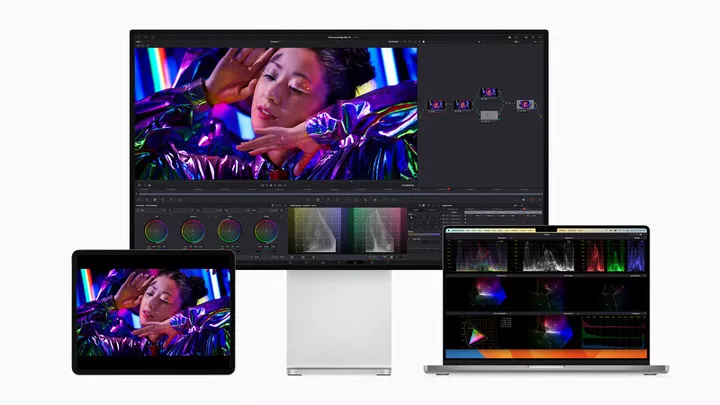 ▲ Apple's 'computers'
Apple's All in Arm strategy has been very successful in the last two years, with the M chip's superior performance really shining through, but behind it all is Apple's unprecedented control of the ecology that ultimately makes the Mac that embraces Arm so impressive.
Arm architecture PC is the future
To be precise, portable PCs with Arm chips are the future.
The advantages of Arm chips are power efficiency, portability, low price, and customizability. PCs with Arm chips can be the ultimate in thinness and lightness, as well as being able to reduce costs and allow hardware vendors to participate in customization.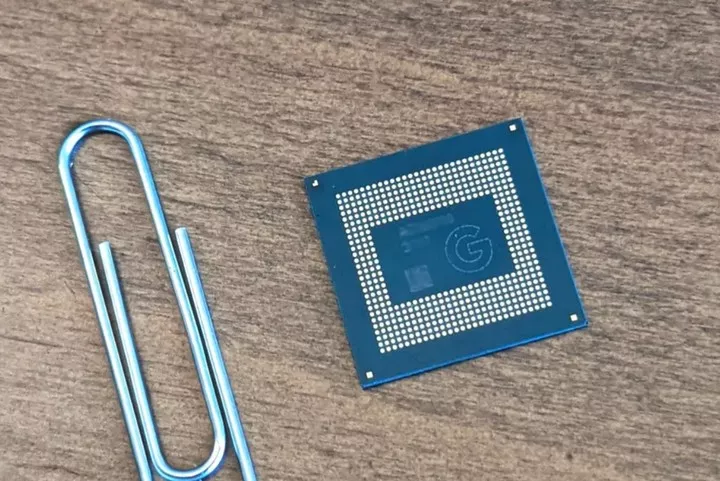 ▲ Google's Deeply Customized Tensor SoC
It's not just Qualcomm, but Google and Microsoft are all forming their own Arm teams to get into the emerging Arm market.
But unlike Qualcomm, Google and Microsoft are closer to customizing their Arm chips to fit the needs of their devices, and Google's Tensor is one example, with an architecture that's almost a customized version of Samsung's Exynos chip.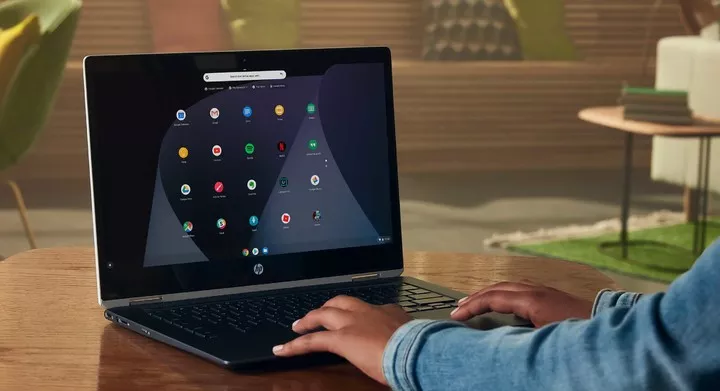 Google, however, has reorganized the AI performance, CPU core mix, and other aspects to suit its needs. And in the future, it will extend Tensor to ChromeOS devices.
According to a study by Strategy Analytics, Qualcomm accounted for 34 percent of the Arm processor market in 2021, compared to 31 percent for Apple, a difference of just a few percentage points.
If you switch to the Arm PC market, Apple eats up 90 percent of the revenue, with Qualcomm at just 3 percent. And, with the strength of the M chips, Apple Macs already accounted for 9% of the PC segment in 2021, a 26% increase from the previous year's share.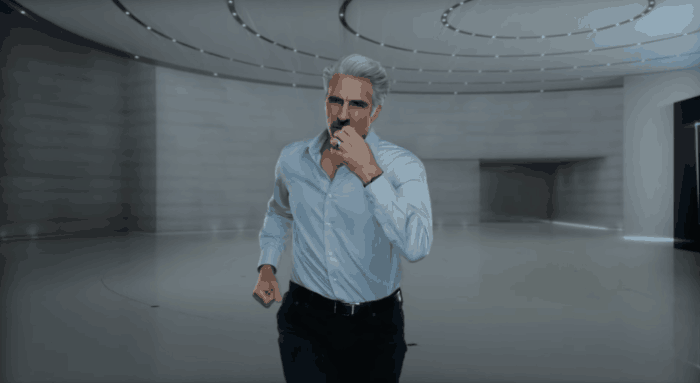 ▲ Apple has a head start
Qualcomm is betting on the Arm PC for its future potential, as the Arm PC market is still emerging as opposed to the stable smartphone market.
Qualcomm is banking on NUVIA's technology to make a breakthrough on Arm chips and catch up with M chips. But to achieve what the Mac has achieved, Qualcomm will need to work with Microsoft to implement the Arm ecosystem and convince traditional PC makers to abandon x86 chips.
Either one would be an epic challenge for Qualcomm.