Car companies are just beginning to make mobile phones This afternoon (June 13), the State Administration of Market Supervision announced the case of Hubei Xingji times Technology Co., Ltd. (hereinafter referred to as "Xingji times") acquiring the equity of Zhuhai Meizu Technology Co., Ltd. (hereinafter referred to as "Meizu technology") According to the public information, Xingji times has signed an agreement with Meizu technology and the shareholders involved in the transaction. Xingji times plans to acquire 79.09% of the equity of Meizu in Zhuhai.
According to the information of qixinbao, Xingji times was founded in September 2021. Its shareholders include Geely Group (Ningbo) Co., Ltd., Ningbo boma enterprise management partnership (limited partnership), Haining Wanxin technology partnership (limited partnership), Wuhan Jingkai Xingji investment fund partnership (limited partnership), and three natural person shareholders, shenziyu, LiShufu and Su Jing. The suspected actual controller of Xingji era is LiShufu, with a shareholding ratio of 57.8452%.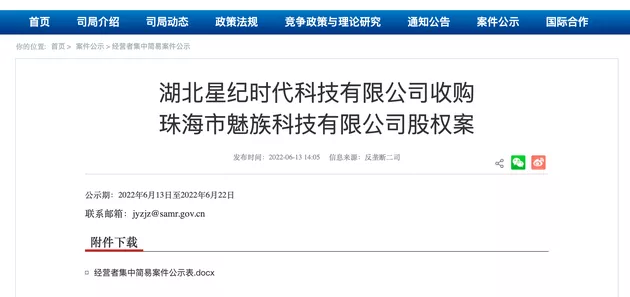 Meizu technology was established in march2003. The ultimate controller is natural person and Taobao (China) Software Co., Ltd. (hereinafter referred to as "Taobao China"), mainly conducting business in China. In China, Zhuhai Meizu focuses on the R & D and manufacturing of smart phone software and hardware. In addition, Zhuhai Meizu is also engaged in smart wear business, smart home business, fashion consumption and electronic FMCG products.
Before this transaction, huangxiuzhang and Taobao China held 49.08% and 27.23% of the shares of Zhuhai Meizu respectively, and jointly controlled Zhuhai Meizu. After the completion of this transaction, huangxiuzhang's shareholding in Zhuhai Meizu will be reduced to 9.79%, and Taobao China will withdraw its shareholding and control over Zhuhai Meizu. The acquirer, Xingji times, will hold 79.09% of the equity of Zhuhai Meizu and obtain independent control over Zhuhai Meizu.
In addition to Geely, velai and Tesla also have plans to make mobile phones. Li Bin, founder of Weilai automobile, also said in a recent media interview that Weilai will soon launch mobile phones to match with Weilai electric vehicles. There are many analyses on the mobile phones that automobile companies will build in the future. The core point is that automobile companies need to create an ecological closed loop of mobile intelligent terminals. However, the founder of an automotive technology company told China business news that it was essentially a competition for software talents and technology commanding heights.
In the past hundred years, the accumulation of chassis, powertrain and other mechanical fields in traditional automobile enterprises has established a technological moat. However, in the era of intelligent electric vehicles, the transformation of energy forms has lowered the threshold of machinery, and new forces in car making and technology enterprises are beginning to erode the moat of traditional automobile enterprises. On the other hand, software defines the automotive era, and technology companies have inherent advantages in technology and software talents.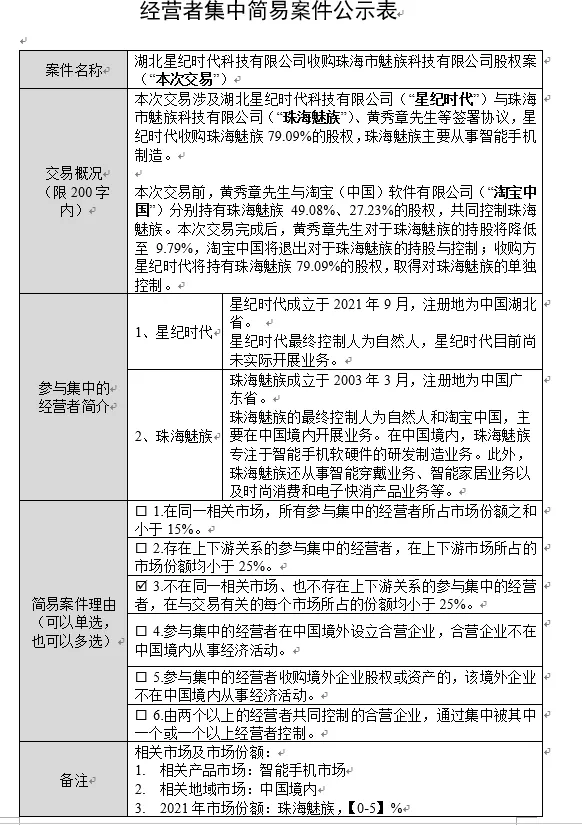 The founders of the above-mentioned automotive technology companies pointed out that under the same revenue scale, the software talents of technology enterprises are far more than those of traditional automobile enterprises that need to take into account more hardware. For example, in 2020, the operating revenue of Xiaomi company was 245.9 billion yuan, and the number of R & D personnel reached 10401; In the same period, the operating revenue of Volkswagen was about 222.9 billion euros, and the number of software R & D personnel was about 5000. In this case, when the mobile phone companies end up building intelligent electric vehicles, it forms a dimension reduction blow to the traditional automobile companies in the software field.
In addition, the programmers of technology enterprises tend to get in touch with the top technologies in software, chips and other fields earlier than the engineers of automobile enterprises. In the era of intelligent electric vehicles, automobile products are getting closer to it products. The lack and backwardness of traditional automobile enterprises in software and intelligence in the past are being gradually amplified.
For example, the most advanced Tesla FSD chip still adopts the 14 nm manufacturing process; Qualcomm's Xiaolong 8 has started to use the 4nm process. Another example is that 8million pixels are the ceiling of the current car camera, while in the field of mobile phones, tens of millions of pixels have become standard.
"With a global revenue of more than 200 billion euros, Volkswagen can only support a team of 5000 software engineers. It is difficult for more auto companies to support the cost of a large number of software engineers by relying on their existing business scale. Cutting into mobile phone manufacturing is not only the need for traditional auto companies to break through the software talent bottleneck, but also the need to enter a higher level of consumer electronics value chain and access to more advanced technologies." Said the founder of the above automotive technology company.