Recently, sapphire, the core manufacturer of AMD graphics card, released a special and even strange product called "radeon 6700" - yes, there is no rx prefix or XT suffix. For a time, we doubted whether it was wrong, but the result was really right.
Access:
Now, the real body of sapphire 6700 pulse platinum version has appeared, but it is not the graphics card body, but the packaging box. You can see the words "radeon 6700" impressively.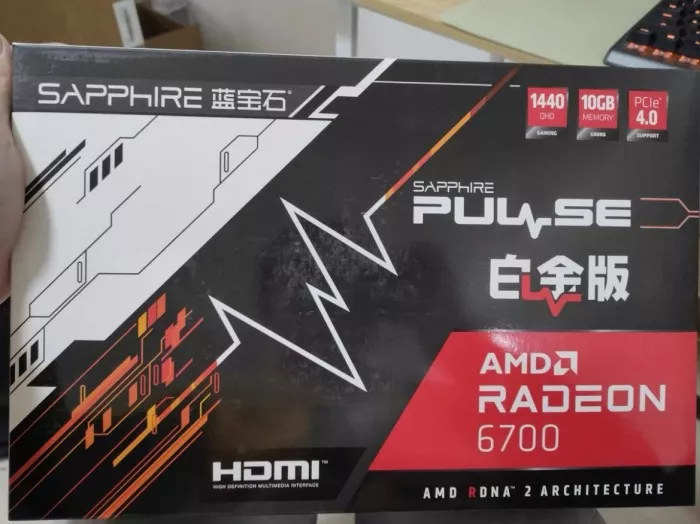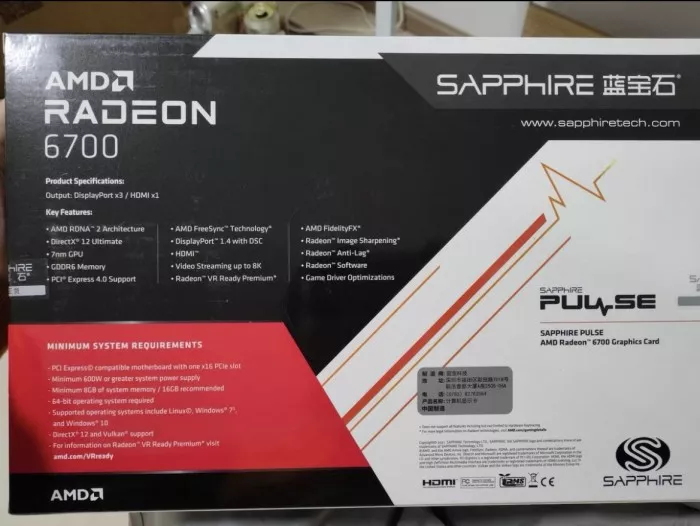 At the same time, gpu-z can fully identify its specifications:
Navi 22 core, 2304 stream processors, 64 ROP units, 144 texture units, core frequency 2174-2450mhz (different from the nominal 2230-2495mhz), 160 bit 10Gb gddr6 video memory (micron), equivalent frequency 16ghz.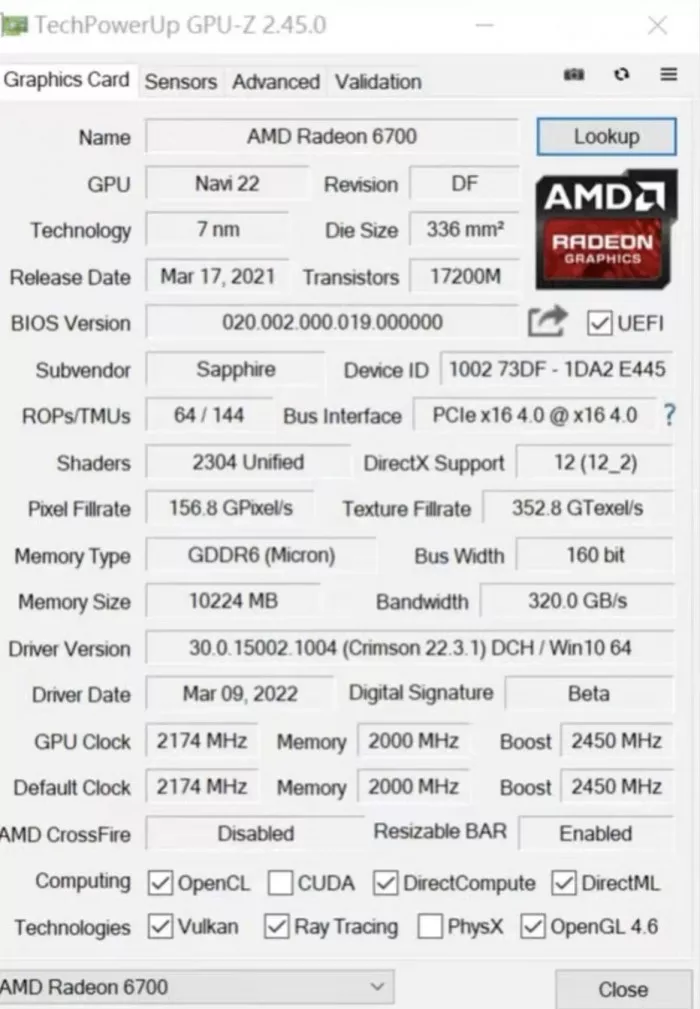 Interestingly, its shape and specification are the same as that of a mining card launched by Sapphire last year. The only difference is whether there is an output interface.
Considering that the graphics card mining is basically cool now, there is a great probability that sapphire will dress up the unsold mining card and sell it again**
This also means that there will be no radeon 6700 graphics cards from AMD and other manufacturers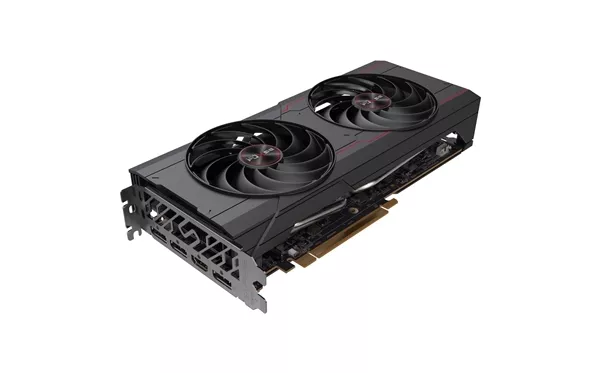 Sapphire radeon 6700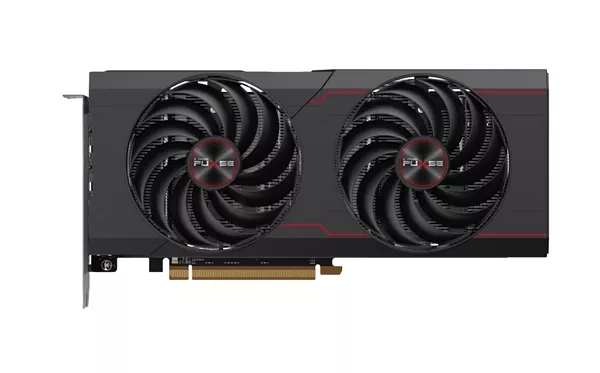 Sapphire radeon 6700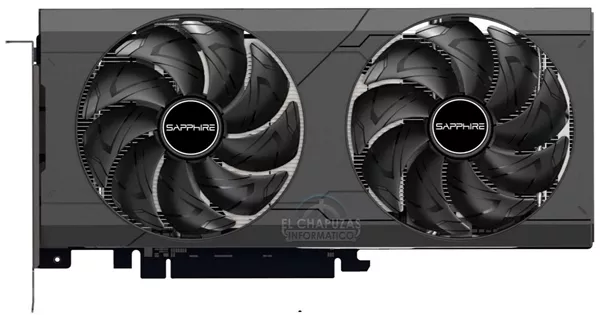 Sapphire mineral card